Are you interested in learning the value of your home?

We can provide you with the tools you need to start the listing process!
Even if you aren't thinking of selling right now, the home evaluation process can provide you with useful information on how to improve the value of your home before you sell. See our services below.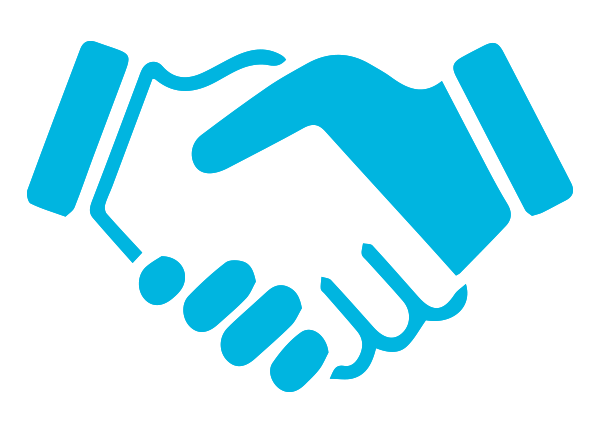 One-on-One Consultation
Meet with an experienced agent who can assess the value of your home.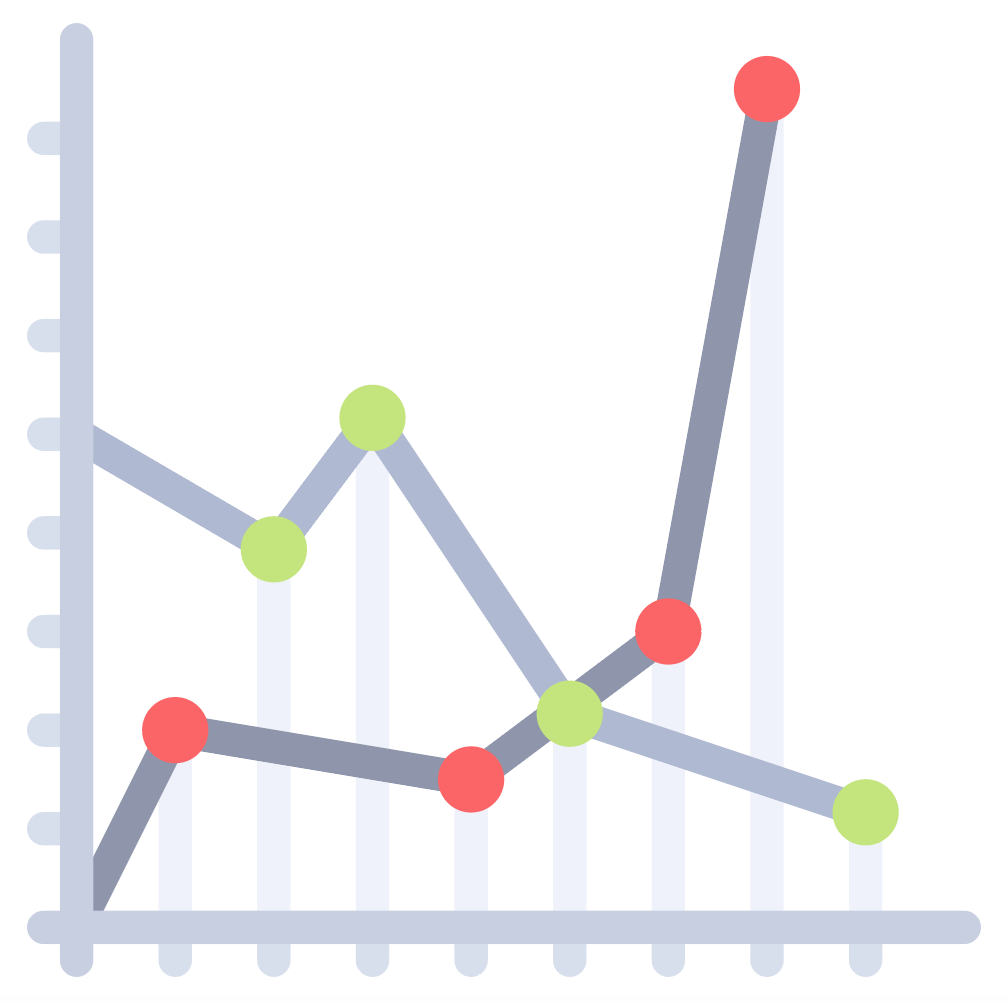 Past Market Trends

See a list of comparable properties that sold within the last six months.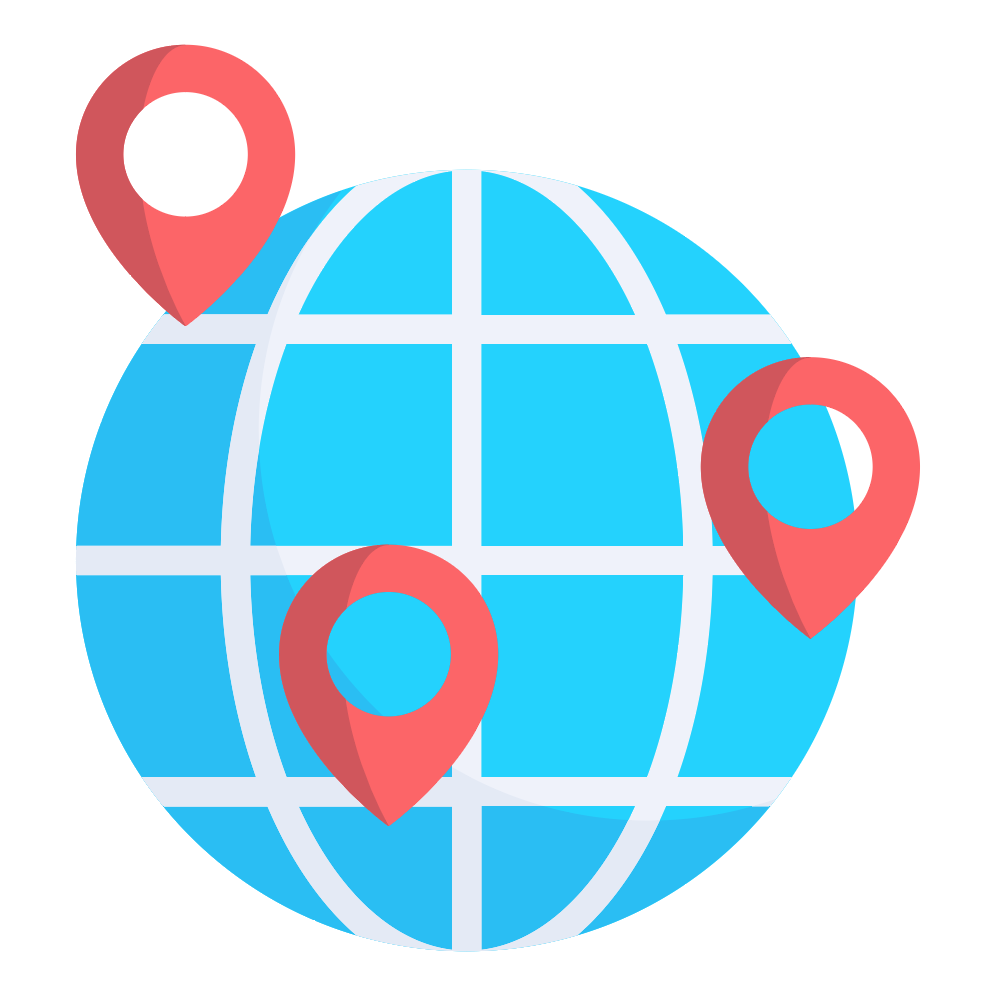 Available Property Search

See a list of all similar properties currently on the market in your neighbourhood.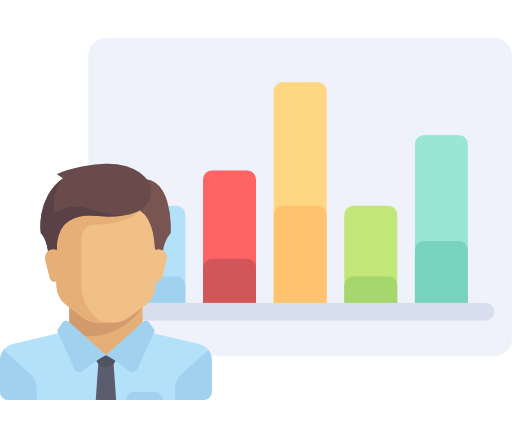 Interested in a FREE home evaluation?

Fill out your information below. One of our team members will contact you shortly to schedule an evaluation. Have a great day!