Warmer weather has arrived in Toronto, which means more time spent outdoors. Whether that means a patio, balcony, or backyard, this time of year is perfect to give your outdoor spaces a quick refresh and make them a great place to relax, dine, and entertain.
Here are a few ways to spruce up your outdoor spaces for summer:
Bring the inside out
Consider your balcony or backyard an extension of your home's interior, using similar patterns, colors, and accents to echo the interior decor. You can use a colorful outdoor rug or outdoor tiles to conceal a concrete or patio flooring and create more of a defined outdoor living space.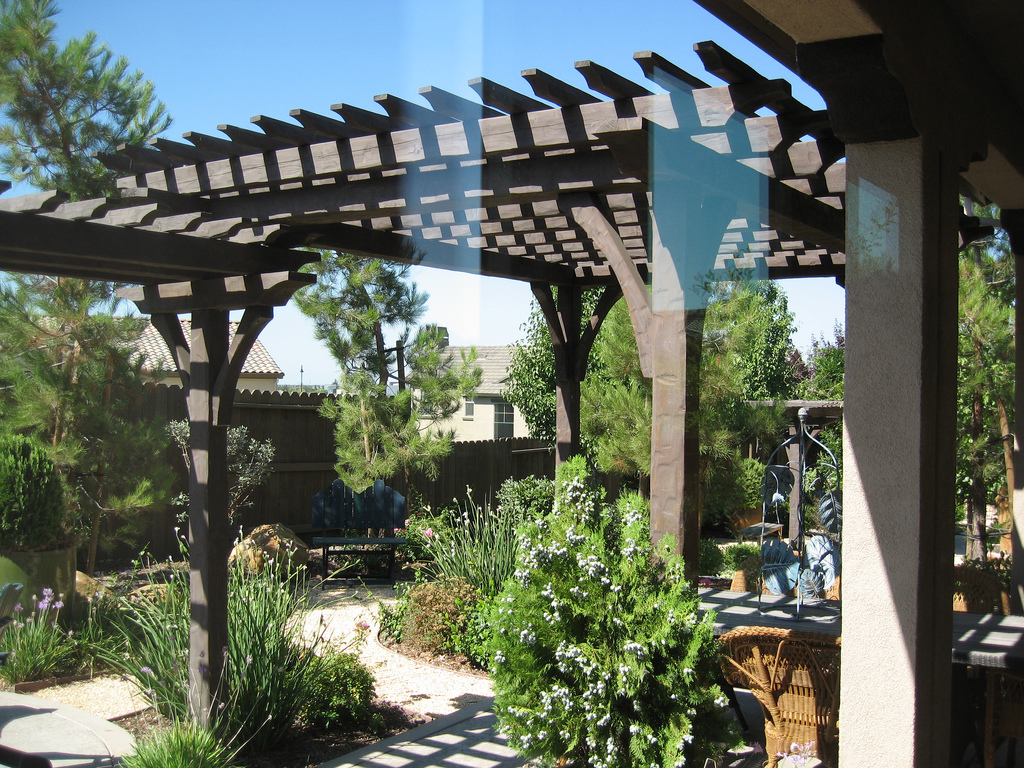 Create different zones
Maximize the space and function of your backyard by creating different zones: a seating area, barbecue area, bar area, gardening bench, and play zone for the kids are just a few of the possibilities. This will help make your backyard more functional and create different spaces for entertaining.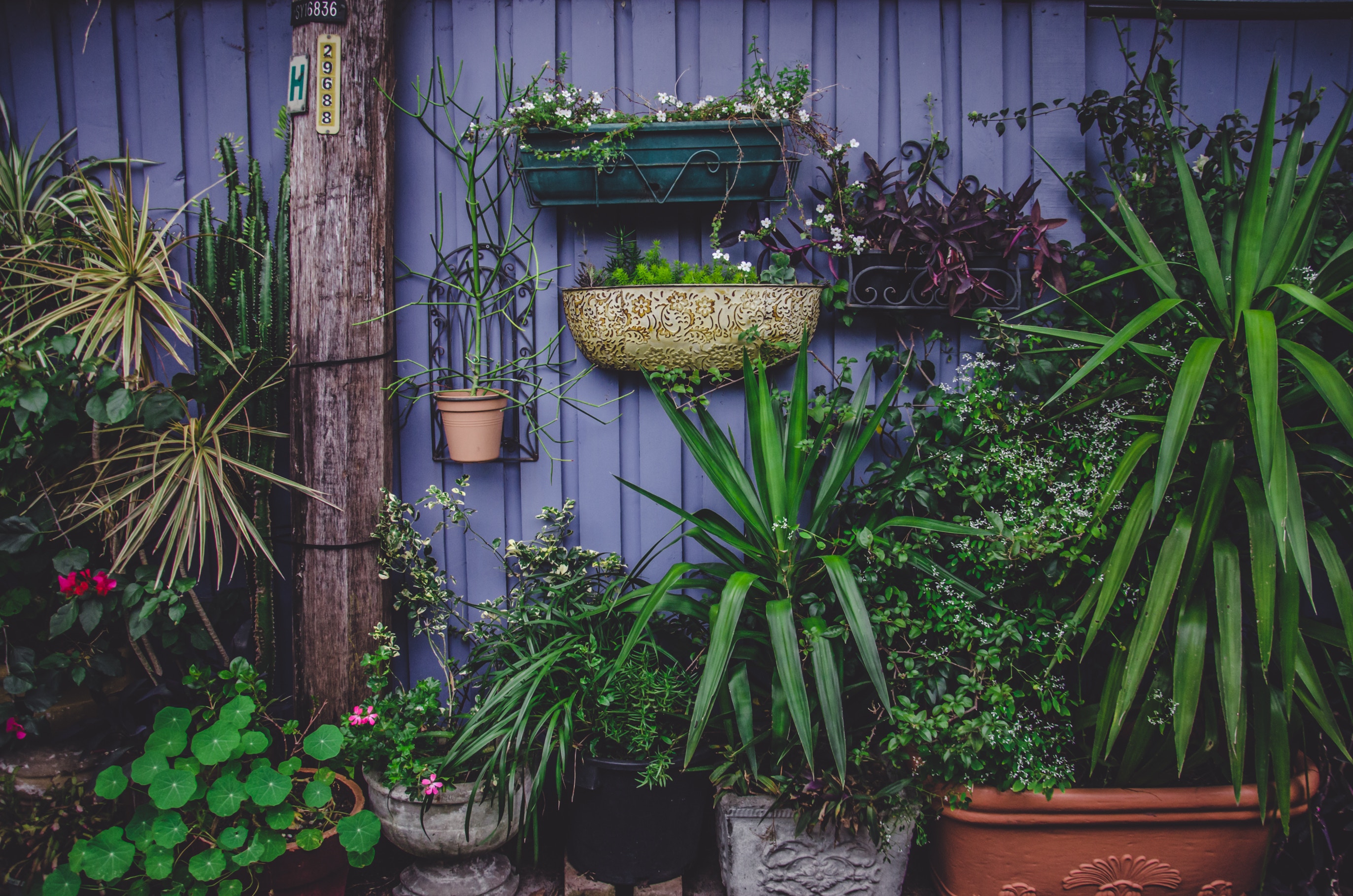 Integrate with nature
You want to ensure that your furniture and decor compliment the natural elements and greenery in your backyard, rather than compete. Choose furniture with colors and patterns that don't distract from your landscaping, and add potted plants and flowers to your seating areas to further integrate the backyard and exterior living areas. Hanging string lights is another way to create a cozy atmosphere and allow you to enjoy your outdoor space into the evenings.
You can use all these tips to spruce up your rooftop terrace or balcony as well, not just a backyard!