Spring has arrived! Although it may not feel like spring in Toronto just yet, it's never too early to start thinking about spring cleaning. This is a great time to think about decluttering and organizing before you get down to spring cleaning itself, says Susan Macaulay, a professional organizer. This can include "sorting through, editing out and organizing or re-organizing your items that work for you now," she said. She recommends working room by room, visualizing how you want each finished room to look, and sorting through papers, clothing, and other items to decide what to keep and what you no longer use. This seasonal clean out will give you and your home a great refresh and conquer any clutter that has gathered over the winter.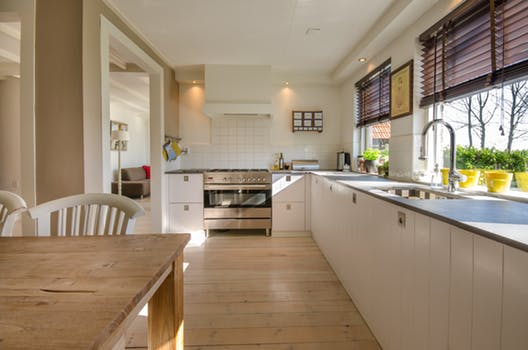 Tackling spring cleaning may seem overwhelming but many of these tasks only need to be done once or twice a year. Don't know where to start? Use the following list as a starting place and click to see more about how to tackle spring cleaning like a pro:
Dishwasher

Kitchen Cabinets

Fridge

Oven

Windows

Bedding

Washing machine

Carpet

Tile

Area Rugs

Closets

Painted Walls

Mattresses

Bookshelves

Patio furniture



It may seem overwhelming but getting a head start on your spring cleaning means more time to relax and enjoy the nice weather that spring and summer bring to the GTA.
If you're thinking of selling your house in the spring or summer, spring cleaning is a great way to get your house looking its best to attract potential buyers!
Have more questions? Give us a call anytime at 416-572-1016.