The Fraser Institute compares all secondary schools in the Toronto Area and ranks them based on academics. Schools across Canada are ranked by publicly-available data including province wide test scores. See the top schools classified under the Toronto District School Board below.
Bonus: See how your current elementary school compares to these schools.

Bloor Collegiate Institute
Ranking: 9/10
1141 Bloor Street West
Toronto, ON M6H 1M9
About this school: Bloor Collegiate Institute, established in 1925, has a long tradition of scholarship and post-secondary success for our many graduates. While small enough to be comfortable, Bloor C.I. offers a full range of courses. Grade 9 students choose from a unique selection of options including a course in skills for success in high school and courses in computer arts, business and music. We offer a variety of enrichment opportunities. Our partnership with the Perimeter Institute for Theoretical Physics brings cutting edge modern physics into our science classrooms. Opportunities for senior students include an in-school University of Toronto course (Sociology 101) and mathematics lectures at the University of Toronto. See more about the school here.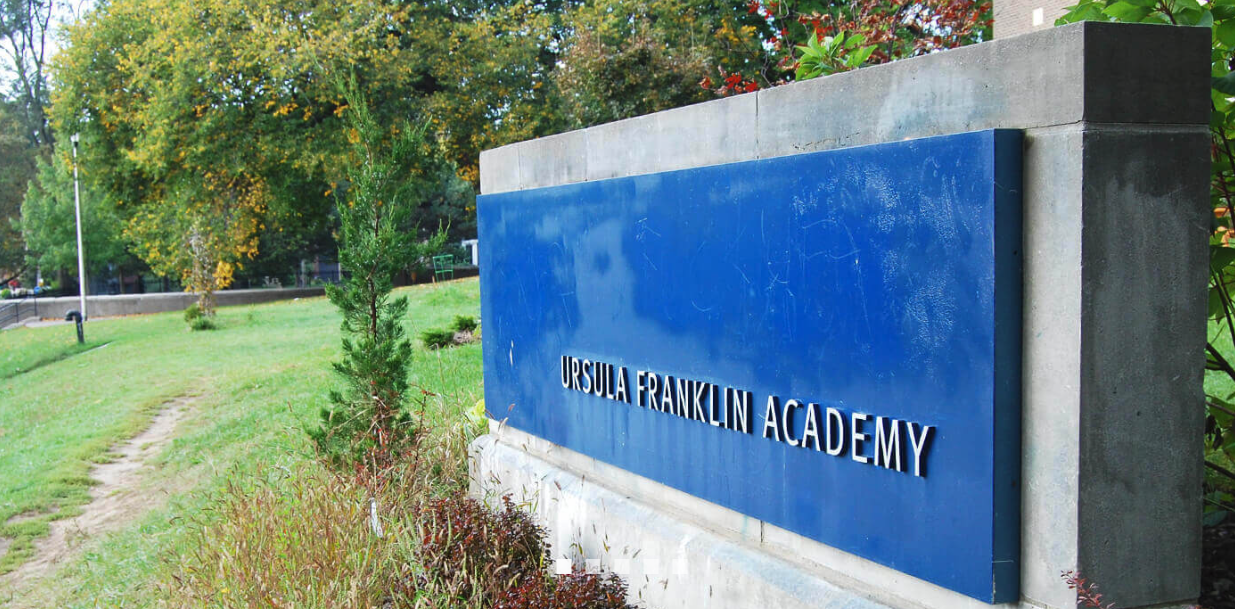 Ursula Franklin Academy
Ranking: 8.9/10
146 Glendonwynne Road
Toronto, ON M6P3J7
About this school: Ursula Franklin Academy is a small community of learners that offers integrated liberal arts and sciences packages at the advanced level, preparing students for academic programs at the post-secondary level. The learning experiences offered at Ursula Franklin Academy will reflect not only the learning expectations identified by the Province and the Toronto District School Board, but also the students' own interests, developing a sense of responsibility and individual accomplishments. Cross-curricular future-oriented skills such as conflict resolution, computer technology, problem-solving, student leadership, and exposure to international languages will be emphasized.
See more about Ursula Franklin Academy here.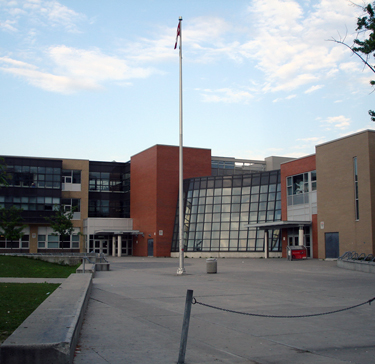 Earl Haig Secondary School
Rating: 8.7/10
100 Princess Avenue
Toronto, ON M2N 3R7
About this school: Earl Haig Secondary School serves a diverse population and is recognized for its academic focus, enthusiasm for learning, lively school spirit, and commitment to the arts. The dignity and safety of every student is a priority here. The school's large size and professional staff ensures a wide variety of curricular and extra-curricular opportunities for our students as well as developing leadership skills.
Earl Haig has two related but distinct programs. The Collegiate Program offers high-quality academic programming. The Claude Watson Arts Program offers an enriched art education in Dance, Drama, Music, Film Arts and Visual Arts. The combination produces a unique range of educational opportunities for all students. See more here.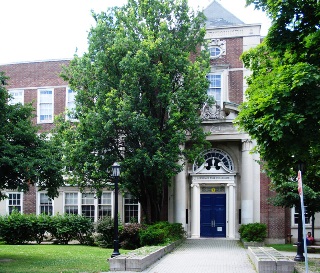 Lawrence Park Collegiate Institute
Ranking: 8.7/10
125 Chatsworth Drive
Toronto, ON M4R 1S1
About this school: For over eighty years, Lawrence Park Collegiate Institute has been an important part of the North Toronto community. From the school's inception, Lawrence Park's teachers, students and parents have worked together to support academic excellence. The school remains committed to providing a rich and varied program with many opportunities for students to become involved in extra-curricular clubs and activities that help develop strong leadership skills. See more info here.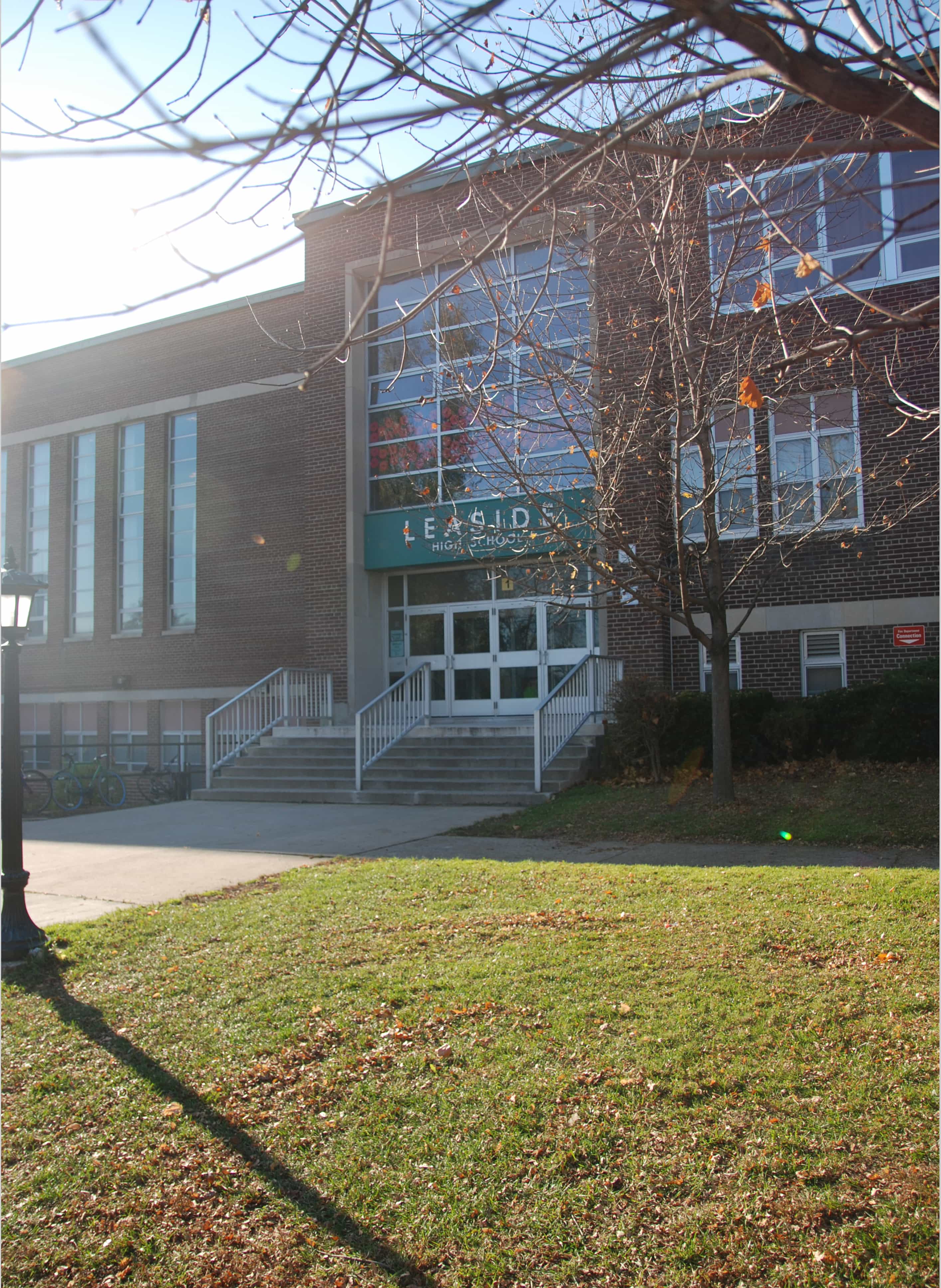 Leaside High School
Ranking: 8.6/10
200 Hanna Road
Toronto, ON M4G 3N8
See website for more information.
*School information provided and validated by each respective schools' website.