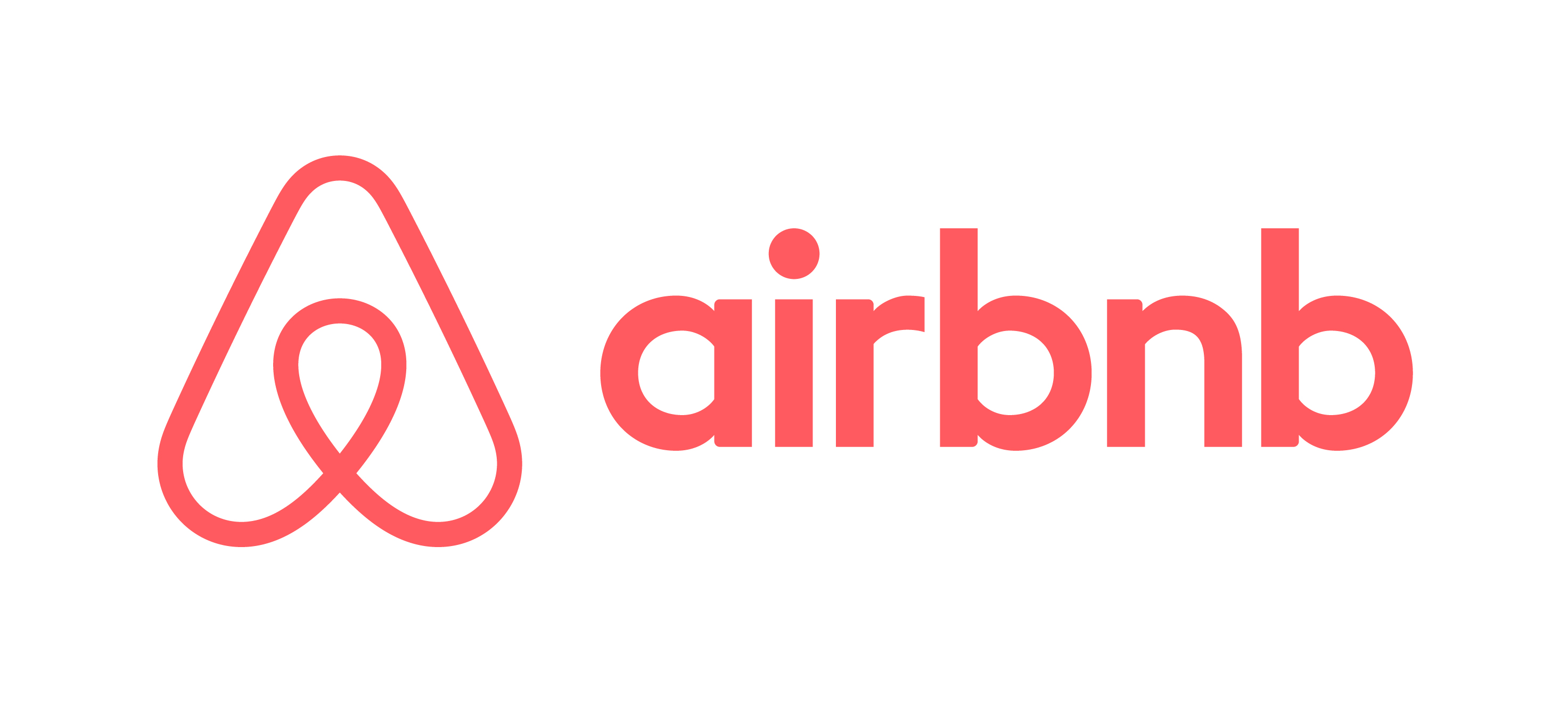 Toronto city council has just passed tight regulations for short-term housing rentals in the city. The regulations mean that home owners can only rent a unit short-term if it is their primary residence. The regulations take aim at the lack of affordable rental units in Toronto. According to the Toronto Real Estate Boards' Q3 rental report, the average rental price in Toronto was up 11.2% from 2016 at $1,976.
"I think we stayed true to our principle that nay owner or renter in this city can use primary residences in short-term rental… The city today struck the right balance in maintaining and protecting our (housing) stock, while allowing for innovation in this home-sharing economy."
– Ana Bailao, council's housing advocate
Here's what the new regulations mean to hosts of short term rentals:
Only principal residence can be used as short term rental
Entire homes can be rented out for a maximum of 180 nights per calendar year
Home can be shared for unlimited nights (up to three rooms and/or secondary suite)
Secondary suites (ex. basement with separate entrance) can only be rented if it is currently a primary residence for a tenant
Owner must provide the City with a 24/7 contact for the property
Annual fee of $50 per operator
City council voted 27 – 17 in favour of blocking secondary suites and 40-3 in favour of requiring short-term rental operators to register with the city.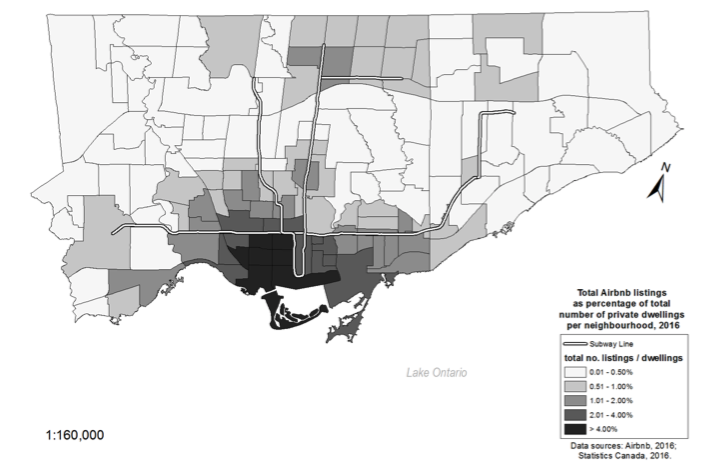 According to a study published by the City, 3,200 properties rented short-term last year in Toronto were not primary residence.
"We just had a baby and that apartment helps pay the mortgage, and I can keep it open for my parents when they visit from Kingston for a couple of nights every three weeks,"
– Edward Byers, Toronto home owner
Many homeowners have voiced similar opinions about needing these separate suites for family on occasional weekends, or several months throughout the year, leaving no possibility of long term rentals. This news leaves many homeowners worried whether they will be able to afford their homes without this short term income.
Toronto is not the first city to approve these regulations. Vancouver regulated short term rentals on Tuesday, November 14th.
The new rules leave two options for current homeowners:
Convert their separate unit and operate as a room in their house.
Put their separate apartment on the long-term rental market.
City council believes that the new regulations will see an increase in long-term rental units back on the market. We will have to wait and see how these new regulations will affect the housing market when they come into affect on June 1, 2018.